Also available
All of the following domains were registered for various projects but are not being used.
All of them are easy to remember names, some new, some old and most taking MONTHS to find.
Here is the list and what they were being considered for but of course, words can be re-branded.
247Routes.com
AllUp365.com
BestWalkEver.com
CoupleMeetups.com
DirectAg.com
EchoNodes.com
FailPoints.com
FoxyNetworks.com
LucidIP.com
NetRigs.com
NixFlow.com
RenewGear.com
SaneIP.com
StrandedSoftware.com
Subnetters.com
TeasingYou.com
Network services site.
Network services site.
Pets services / web / blogging site.
Intended as social activities site catering to couples.
Was a multi-million dollar agricultural site during .com days.
Network services site.
Network services site.
Smart networking tools site.
Network services site.
Network / Networked custom hardware.
Network services site.
Was to be a used hardware buy/sell/trade site.
Network services site.
People looking for help with software projects.
Network services site.
Was intended to become an online game.
This page and hosting are sponsored by OutagesIO.com
Ever wonder how reliable your Internet service and provider are?
Outagesio.com gives everyone a way to monitor their Internet connection and provider using free software.
Our free software monitors the Internet service with alerts, facts and proof of connection issues causing downtime and slow speeds.
Works for home, small business, IT companies and enterprise users. OutagesIO is a hybrid RMM solution that anyone can use.
For Windows 7, 8, 10, Centos 7, 8, Debian 7, Ubuntu, ARM (Raspberry, Tinker Board, etc.). Optional hardware agent available.
Try our FREE community version now with basic tracking details. It solves most problems.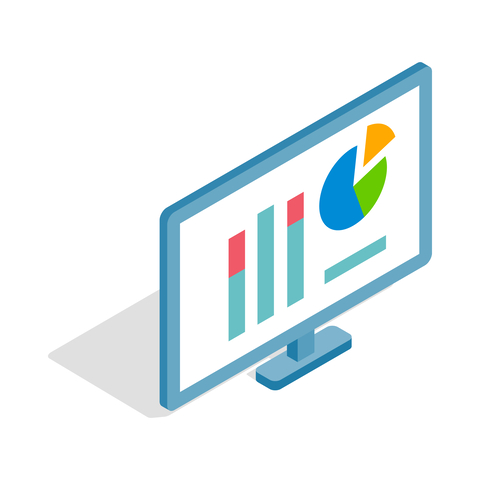 Quick list of what you can do with OutagesIO :
Monitor your Internet to gather facts/proof about how reliable your service is.
Run automated speed testing to watch your connection speed.
Track ongoing trends with email or SMS alerts if speeds drop below your preset.
Check web/application servers for usable bandwidth and availability to customers.
Monitor local firewall for unauthorized or accidental open ports for network security.
Set up environment change alerts, get notified before problems occur.
Secure access to remote LAN / network without opening firewall ports.