Companions.com is for sale
We've owned Companions.com since the mid 90's and believe it could be one of the next well known top name sites on the Internet.
All these years, we have wanted to find the perfect idea but have never had time to work on it.
Does domain valuation mean much?
Not much at all other than to brokers and wholesalers that want to buy cheap just to resell. We all know that short, easy to remember words are practically impossible to get anymore. Trying to find or buy a domain is quite a challenge these days.
What are we asking?
Based on a lot of input from many brokers that have wanted to sell this domain for us, we are asking $580K.
Companions.com is a truly rare offer that is extremely memorable and the feedback we get on the name is always amazing. Of course, you are welcome to make your offer.
Open to cash offers with a stake in the venture, cash and trade and other ideas.  We have been in the online business since the early 90's and can handle all hosting and technical sides in a joint venture as well. Your end would be marketing and promotions etc.
If interested, you know how to contact us!
Other Domains Also Available
Check out some other domains we have decided to put up for sale.
This page and hosting are sponsored by OutagesIO.com
Ever wonder how reliable your Internet service and provider are?
Outagesio.com gives everyone a way to monitor their Internet connection and provider using free software.
Our free software monitors the Internet service with alerts, facts and proof of connection issues causing downtime and slow speeds.
Works for home, small business, IT companies and enterprise users. OutagesIO is a hybrid RMM solution that anyone can use.
For Windows 7, 8, 10, Centos 7, 8, Debian 7, Ubuntu, ARM (Raspberry, Tinker Board, etc.). Optional hardware agent available.
Try our FREE community version now with basic tracking details. It solves most problems.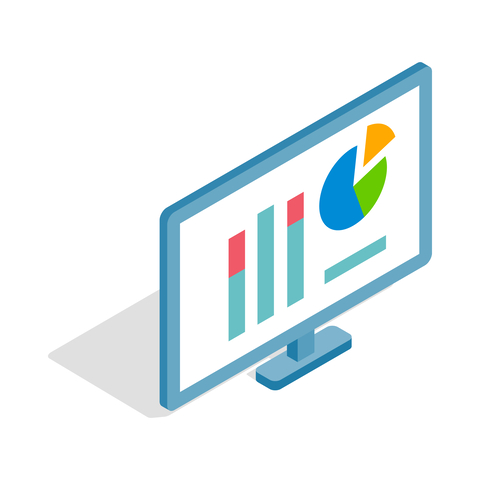 Quick list of what you can do with OutagesIO :
Monitor your Internet to gather facts/proof about how reliable your service is.
Run automated speed testing to watch your connection speed.
Track ongoing trends with email or SMS alerts if speeds drop below your preset.
Check web/application servers for usable bandwidth and availability to customers.
Monitor local firewall for unauthorized or accidental open ports for network security.
Set up environment change alerts, get notified before problems occur.
Secure access to remote LAN / network without opening firewall ports.